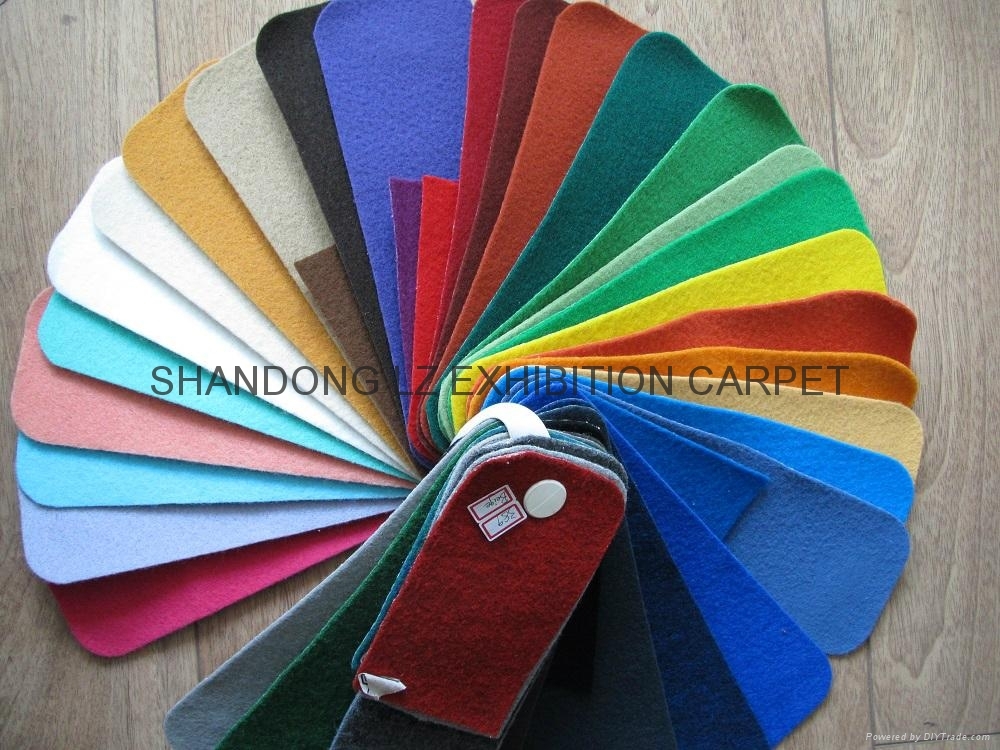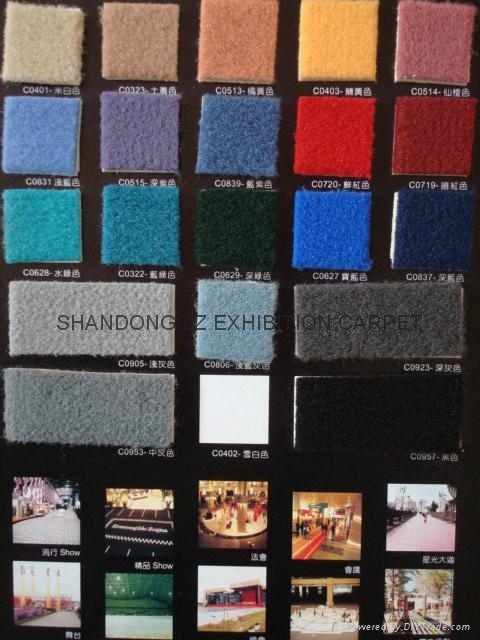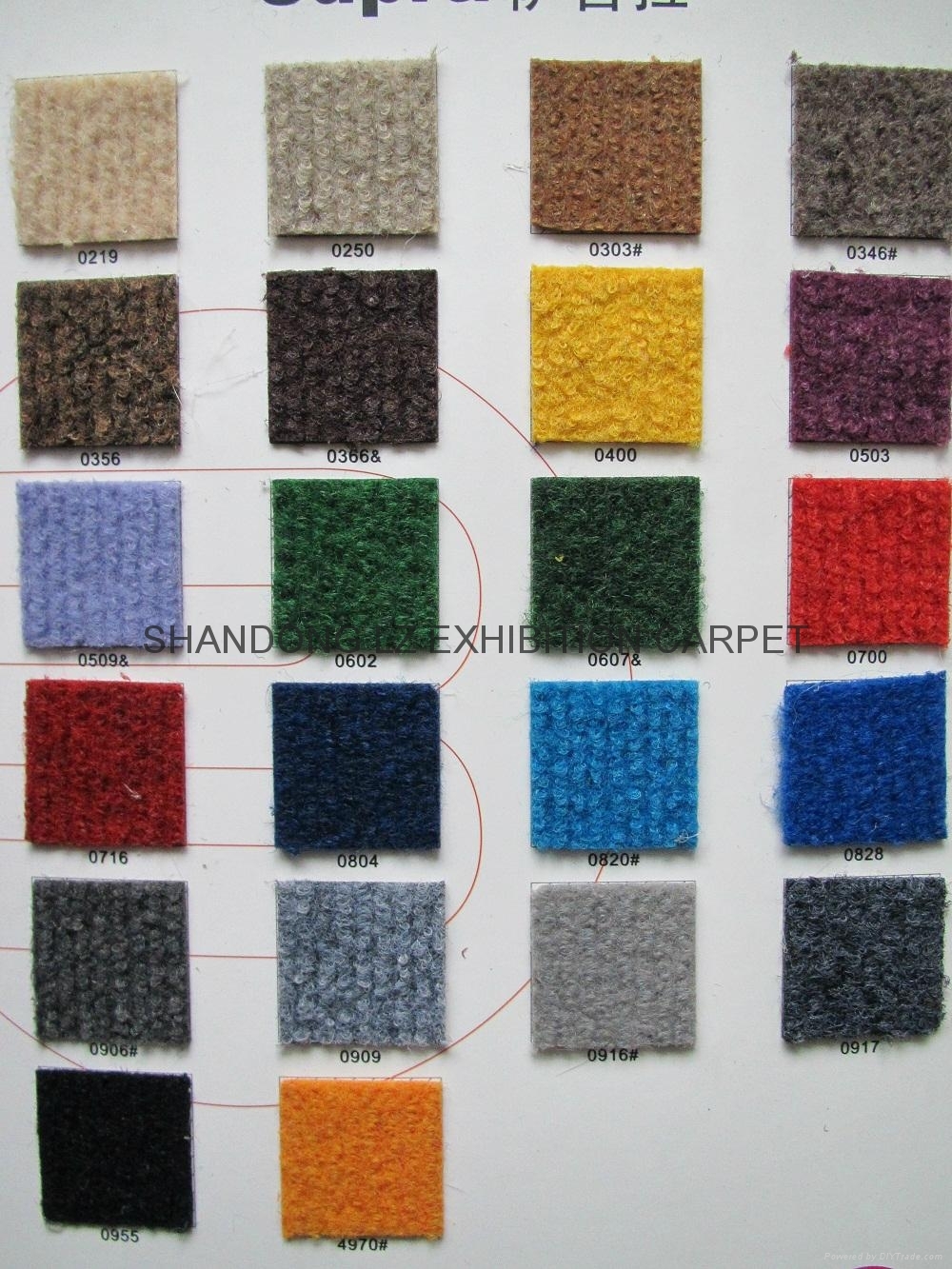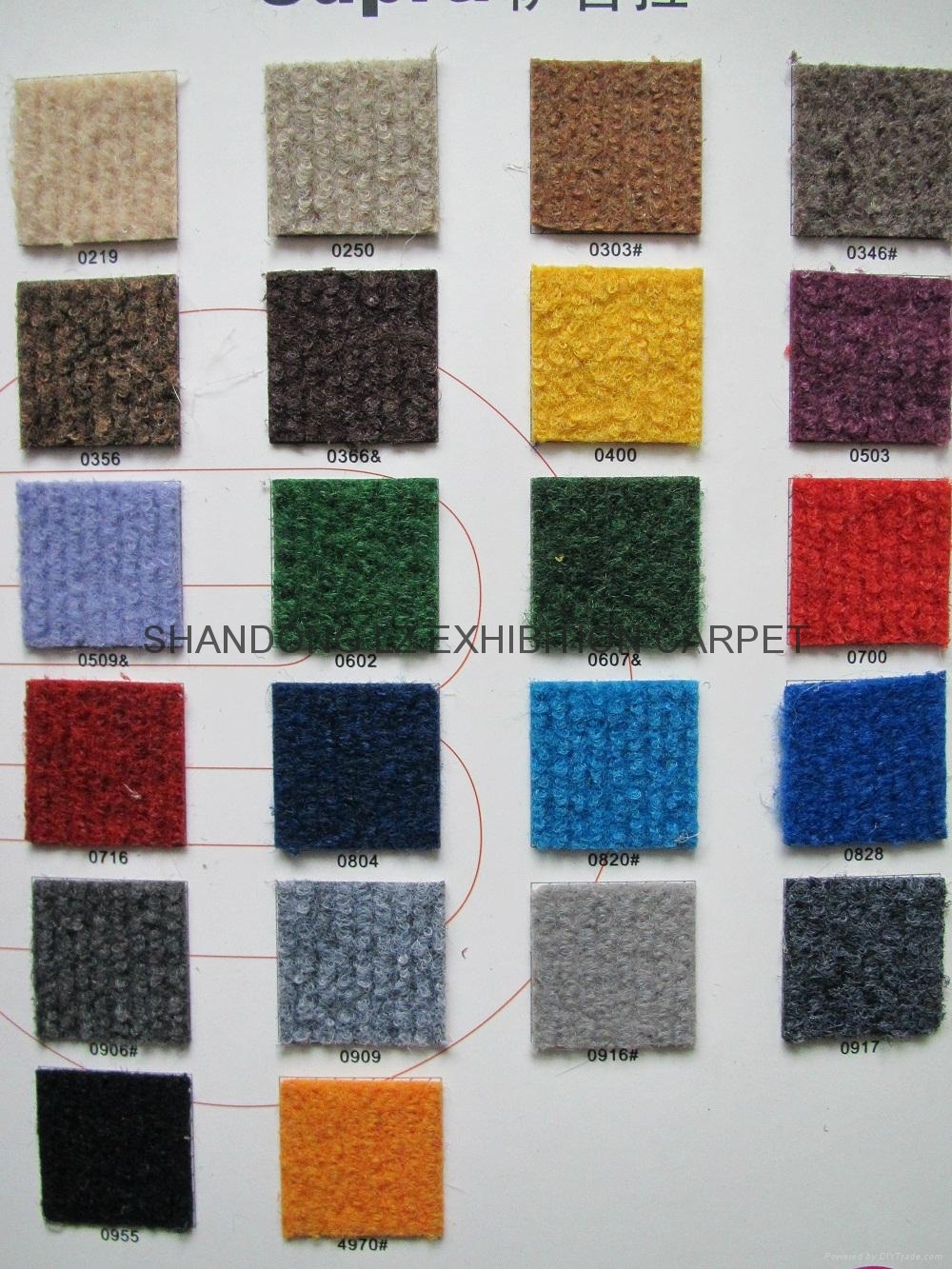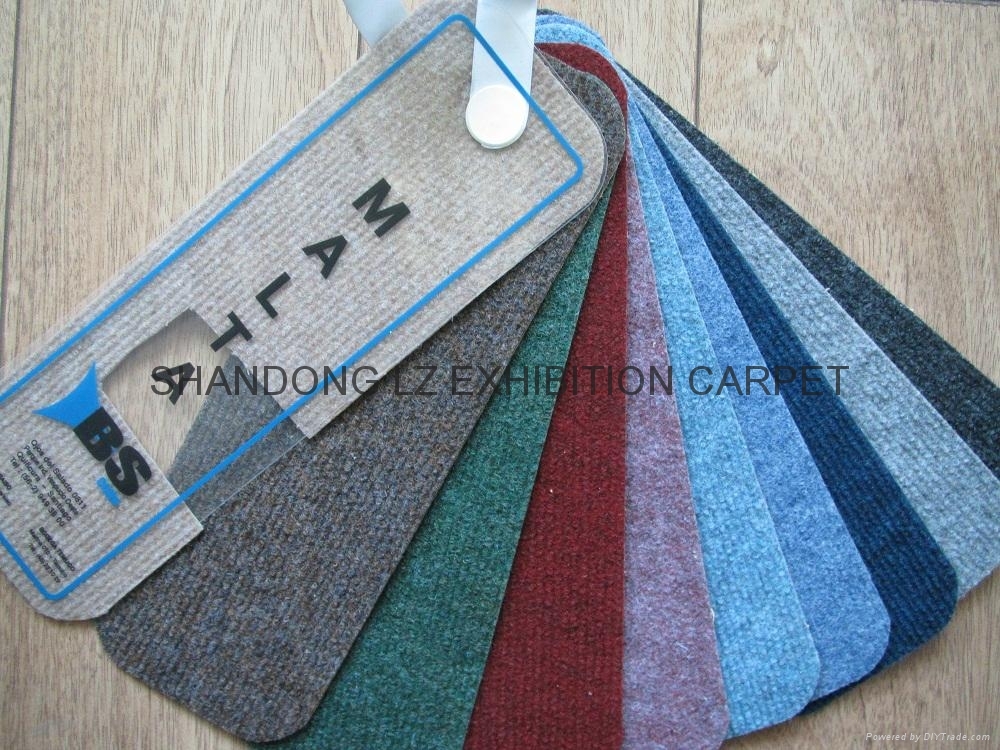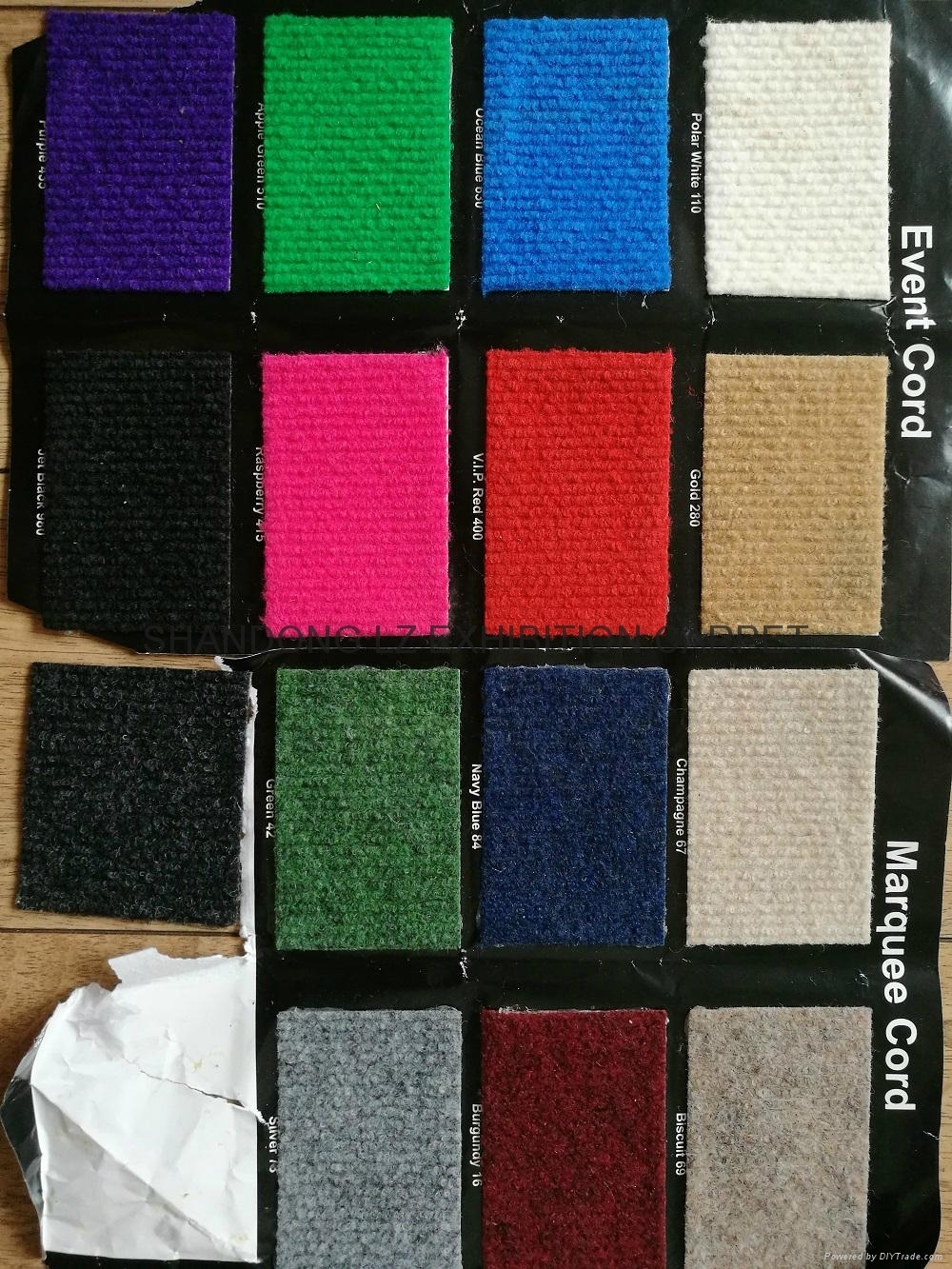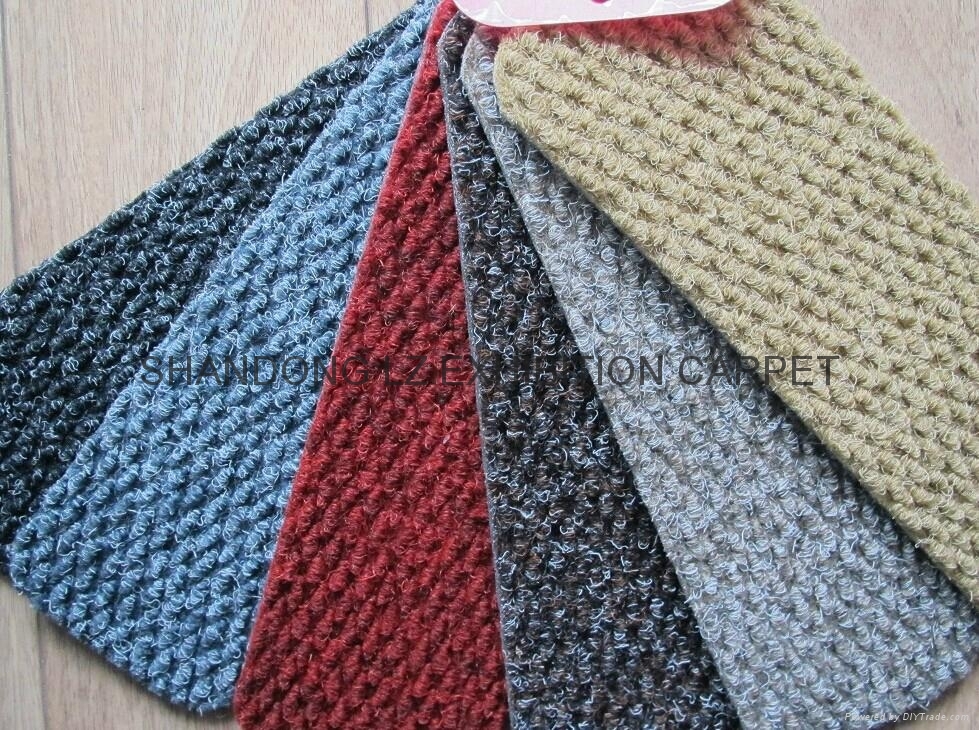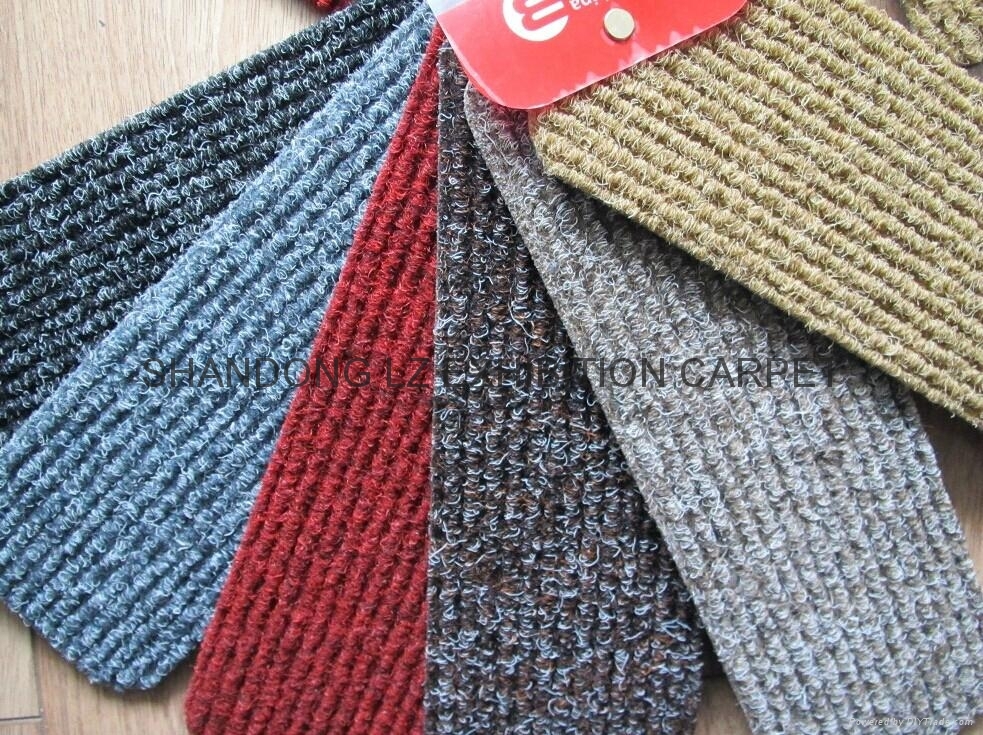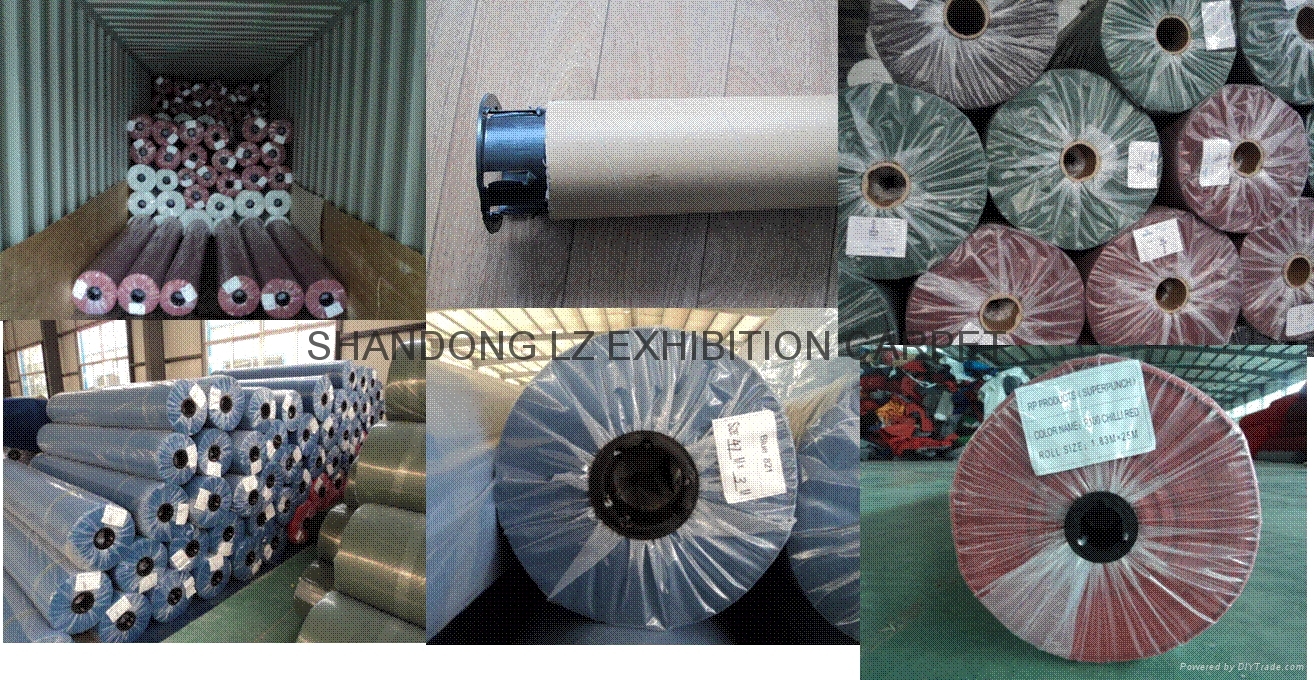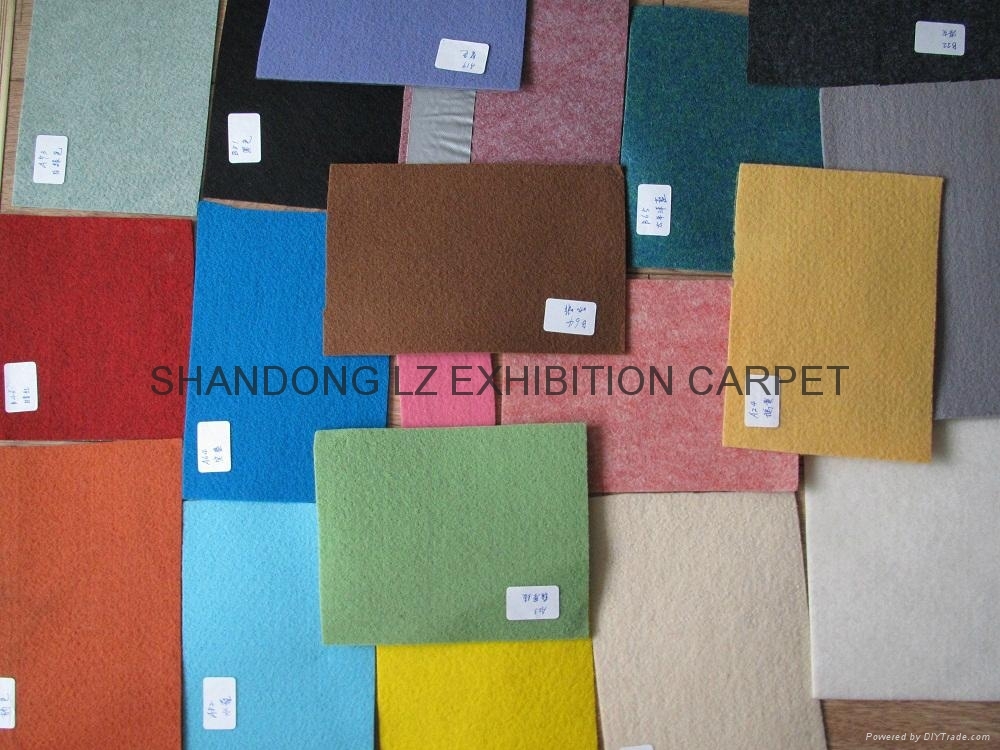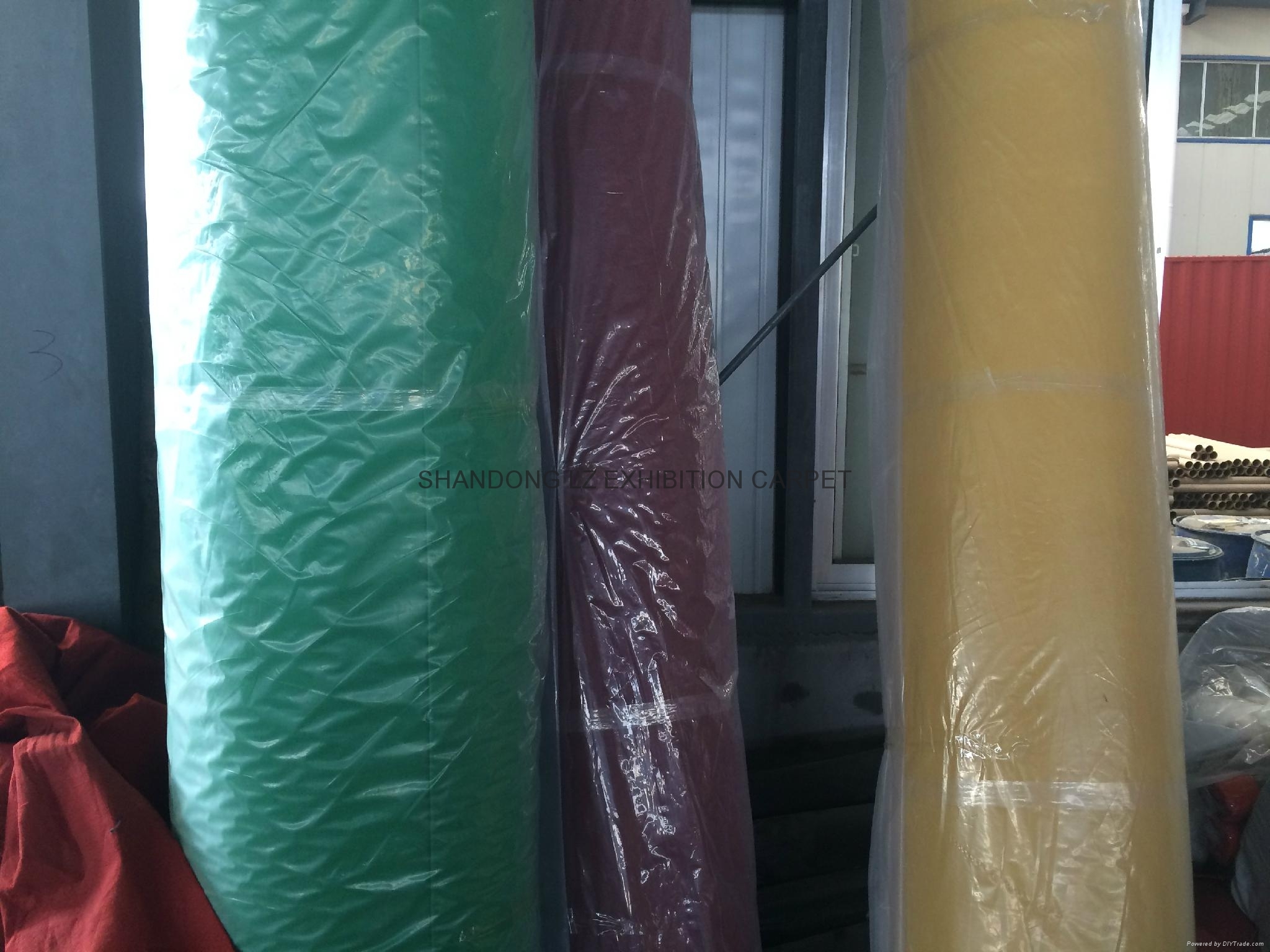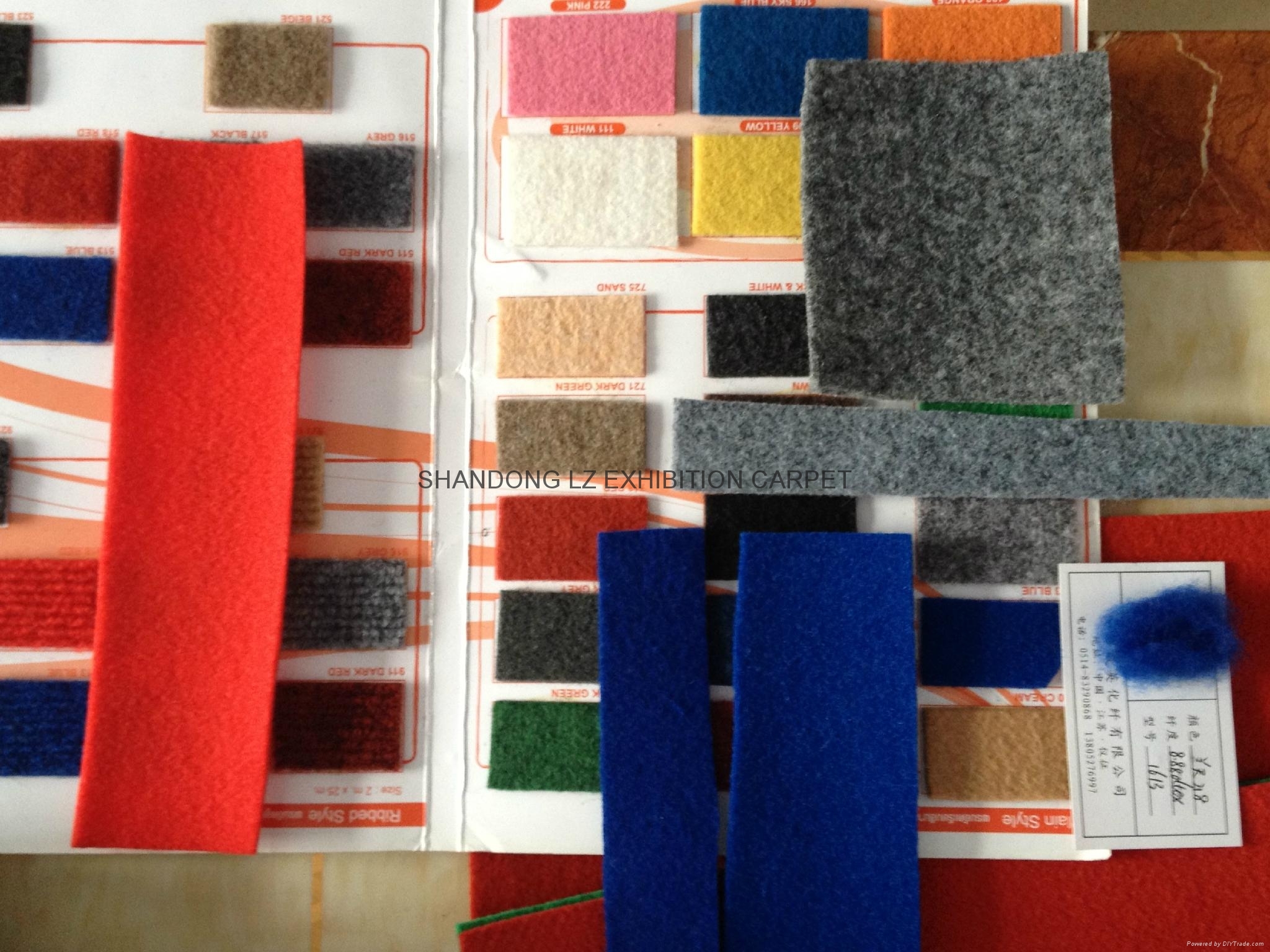 Flat 05120 Precoate backing+Hit 05172 latex backing,
Color: 0900 0901 0808 0802 0800 0706 0702 0624 0310 0200
Color: 0800 0802 0808 0600 0627 0603 0706 0451 0403 0200 0310 0306 0703 0702 0901 0900
Salsa 2M BRSF Color 1921 +1964
Color: 2098,2531,3353,7097,1153,1099
color 270 Nero 152 ZEBRA 240 FERRO 153 ACCIAIO 280 BIANCO 256 NOTTE 165 OCEANO 169 GARDA 249 BORDEAUX
186 FUOCO 252 ARANCIO 266 GIALLO 148 SUSINA 236 LAVANDA 185 KISS 294 BOSCO 151 GIARDINO 213 CACAO 167 JUTA
Regency Cord Carpet Resine 4m,
Ecotex, Pablo, BUDGET VELOURS, CARVELUX, Salsa,Windsor,Regal Velvet
Heavy duty Mode/Riviera/Olympia,
Heavy Duty BROADLOOM DURONOP & LOMBOK
DOMESTIC CARPET CANBERRA 20553 4M
COLOR: 0902 0900 0706 0800 0824 0802 0834 0719 0602 0624 0451 0201 0316 0318 0302
NEEDLEFELT CARPET BUDGET VELOURS COLOR: 250,350,650,750,850,950,955
NEEDLEFELT CARPET CARVELUX 910 920 960 978 980 990
NEELDEFELT PABLO 906 909 917 716 602
PODIUM Precoate 2/3/4M Color: 1004,2020,2294,2022,2021,6065
Elea Vel synthetic latex 620g/m2 Color 343,372,348,349,380,371,392
Velour Carpets Windsor (Resine Backing), Salsa (Rubber Backing) Regal Velvet (Action Backed)
Hard wearing jumbo ribbed carpet RUBBER/RESINE BACKING
Holland Needlefelt Domestic Novadura+Rambo+Supernop+Centaur+Hercules
Needle Felt Podium Rib Resine 250g/m2 2mm (10%)
Alfombra Punzonada Con Texture Boncle 300g/m2
color:Cereza,Grafito,Gris Claro, Amarillo, Castor,Negro, Violeta,Caramelo
Beaulieu Real Goliath Gel
BEAULIEU REAL Durban Atlas Gel CAN-CAN
For recycle needle felt carpet, our technical item as below:
material: 100% PP or Polyester(PET) or fiber bonded by PP & PET.
pile surface: flat or rib or velour or Dilour
like: 1 rib, 2 rib, 3 rib, 4 rib, 5 rib, 3/5 rib, 7 rib, CHEVRON, Berber, Super Brush,
Progressive pattern, Warships pattern, Water ripples and etc.
surface type: Dilo Needle Punch
pile weight: 250-1400g/m2
width: 1.5m, 1.83m, 2m, 3m, 4m, 6m max
length: 20-100m or at request
backing: SBR full impregination Latex ,
second choice: Foam, gel foam, rubber, resin, pvc, crumb rubber
Similar with Beaulieu orotex
1:

Temporary floor covering for: Exhibition, Events, Marquee, Fair, Trade Show, Wedding, Displays and etc
avaible 48 or at customer samples
including: 100 white+524 Rosa+643 Green+700 Red+909 Chennet+917 Anthracite
955 Black+4971 Tanne+4963 Beige+0503 Violet+916 Silver+820+821
with protective film if special requesst
Fire retardant standard :EN13501 Cfl-S1/GB8624-2006 Bf1-s1,t1
packing: 4 inch tube, 7-8mm, with plastic plug (Similar with Beaulieu)
2: Residential / Commercial/Domestic contract broadloom needle punch carpet
including surface: flat, velvet, velour, fine rib, braod rib, Berber Needle Punch,
diagonal row double needle,
2 rib, 3rib. 4/2 rib, 5 rib, 7 rib,Water ripples, budget,
g/m2: 550g/m2, 650g/m2, 950g/m2, 1200g/m2 and at request
Backing: Gel, gel Foam, Rubber, Latex
• Hospitality, Education and Healthcare
3: Budget/ Heavy duty Indoor/Outdoor Entrance Matting & Runner
Needle felt Soft & Hard Stripe/Velour Carpet Entrance Mat & Runner
Belgium Needle Punch Berber/ Ribbed Entrance Mat
Light/ Medium/Heavy Traffic Entrance Mat
Indoor/outdoor entrance mat
Logo floor mat Needle punch
Double/ Tri Ribbed/ CHEVRON design entrance mat
Anywhere Rug 18*30 inch/36*47 inch +vinyl/rubber/gel/latex backing
velour, Diour, fine rib, wide rib,
1 rib, 2 rib, 3 rib, 4 rib, 3/5 rib, 7 rib,
Pineapple(Berber Needle Punch), Progressive pattern, Warships pattern
Water ripples, Elbow yarn, Nylon inkjet cut flowers, Nylon printing,
pile weight: 500g/m2, 550g/m2, 650g/m2, 800g/m2, 950g/m2, 1000g/m2, 1200g/m2,
pile thickness: 5.5mm-9mm
backing: gel , latex, precoate, pvc(vinyl), new research waterproof PPR
40cmx60cm 45cmx75cm 50cmx80cm 60cmx90cm 80cmx120cm 90cmx150cm
Packing in rolls: 0.9mx15m 1.2mx15m 1.6mx15m 1.8mx15m 2.0mx15m
Packing: 1: Hanger 2: Hang tag 3: Paper card 4: Barcode 5: outside packing
• Indoor-Light to Medium-Heavy Traffic
• Hospitals, Museums ,Theaters, Schools, Universities and etc.
4: Car carpet floor mat & automotive interior carpet
With ISO/TS16949, BSOHSAS 18001, ISO14001 certificate,
velour plush car floor mat
premium needle punch carpet floor mat
universal needle punch carpet floor mat
color: black, grey,sandstone,beige,ash,charcoal
pile surface: velour, velvet, flat,fine rib, braod rib, Berber Needle Punch
pile weight: 280g/m2, 350g/m2, 380g/m2, 450g/m2, 550g/m2, 680g/m2, 770g/m2,
backing: crumb rubber, pvc,latex, thermoplastic rubber(TPR), anti-skid graber nib, felt grip backing.
new research 4-5 layer laminated
(for example: PE/EVA/PVA+Non woven backing,
Velour Needle punch +PE/EVA/EPDM+PU Foam/Needle Felt)
Heel Pad: Textured PVC, heat embossed
Binding: PP tape 1" width – Black
Threading: 60/4 100% Polyester, Pantone Black, 5-6 SPI (for binding)
Packaging: 4/6 pcs set with hanger and header card, 2pc UPC barcode sticker on per carton.
usage: car carpet floor mat, trunk carpet, Moulded car carpet, automotive floor mats, headliners, and much more to complete your interior.
suited for market: OEM, OES, Aftermarket 4S.
Suit for different car model,
Japanese Car TOYOTA,HONDA,MAZDA,NISSAN, Mitsubishi, Subaru
Europecar:Das Auto,Audi,BMW,BENZ, Citroen, Renault, Citroen, Peugeot
Customers mainly including:
Automotive carpet floor mat factory, molding factory, auto 4S shop,
automotive interior parts factory, auto decorating shop
5: UV stabilised Marine interior carpet.
Material: 100% UV stabilised polypropylene fibres
3-5 year outdoor warranty
Pile surface: velour/ wide rib/Berber point
pile weight: 450g/m2, 550g/m2 ,950g/m2, 1050g/m2, 1200g/m2, 1350g/m2
backing: latex, gel, Water resistant resin
suited for: boats, pontoons, motorhomes and caravans outdoor needle punch carpet
• Ideal for use in all marine flooring and deck applications
• The smooth velour texture is skid resistant
• Covered by a full 3 year warranty for outdoor use
6: Commercial Wall to wall carpet:
surface: velour/ velour plush/ thin rib
backing: Thermally bonded Polyester & Nylon
total weight: 300g/m2-340g/m2
• Pinboards and exhibition panels